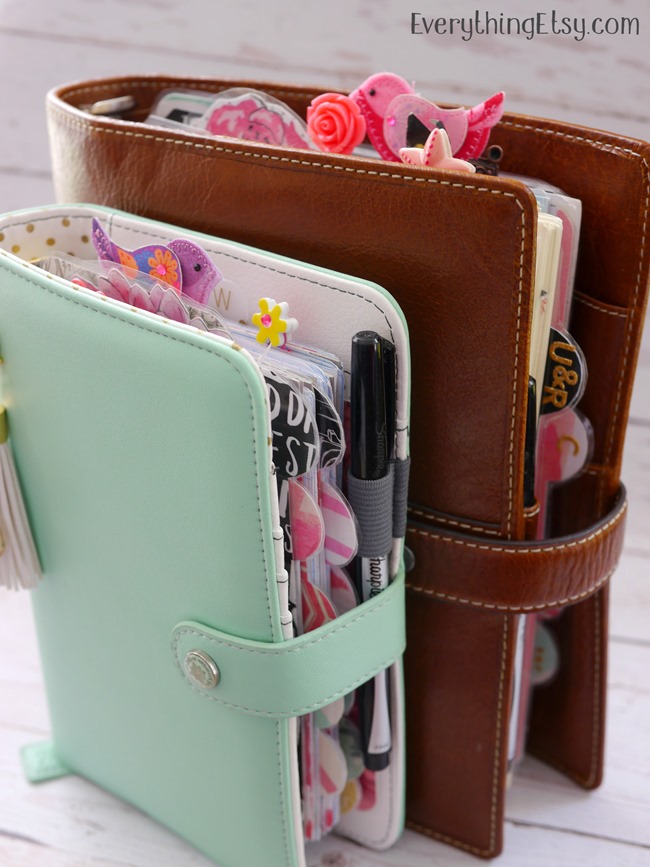 Are you a Planner Girl?
Over the last few years I have really become very attached to my planners.  I work on the computer for hours everyday, but there's just something relaxing about writing things down, decorating a bit with colorful things and checking things off.
I love it!  What about you?  Do you keep a planner?
Maybe this will inspire you to start if you don't.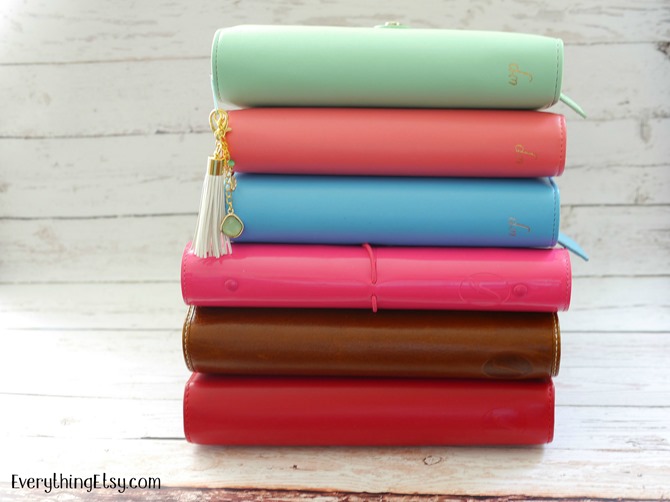 I've actually acquired quite the collection…Filofax and Color Crush Webster's Pages planners mostly.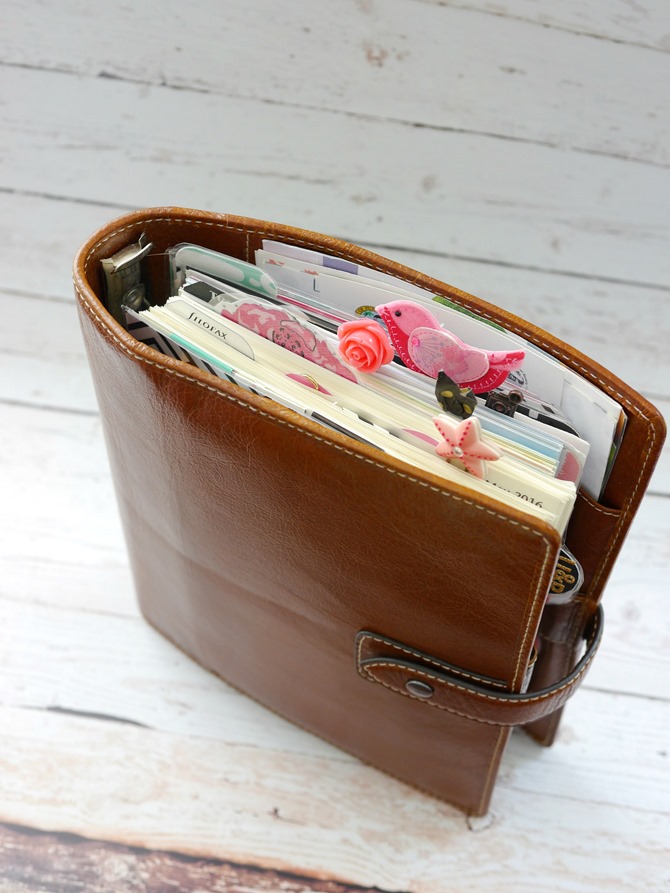 This one is my all-time favorite!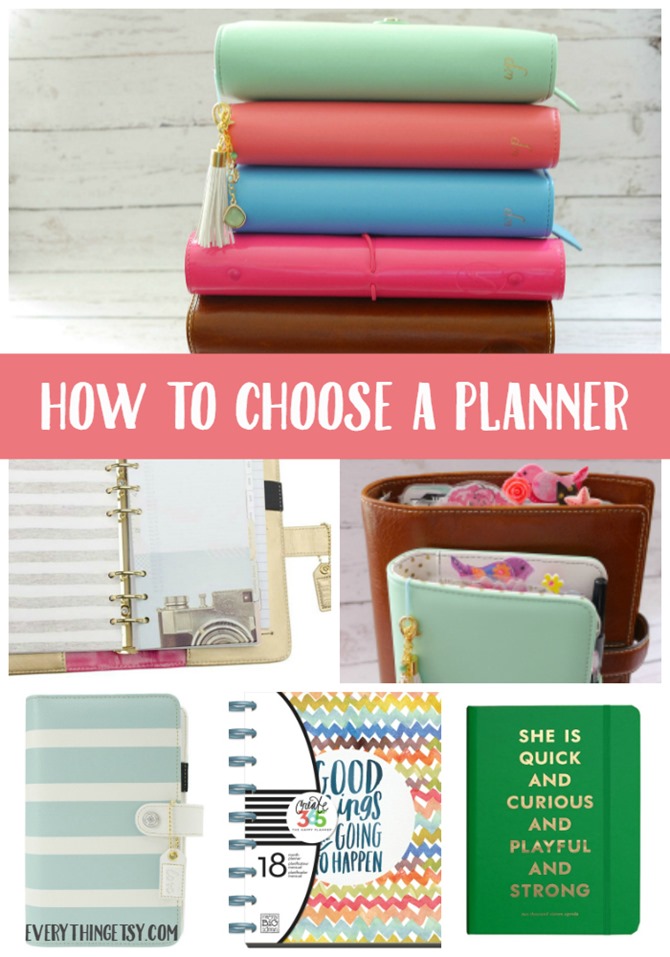 Check out my post on how to choose a planner that works for you on EverythingEtsy.com! You'll find information on all different styles and where to buy them. 
Happy Planning!
~Kim