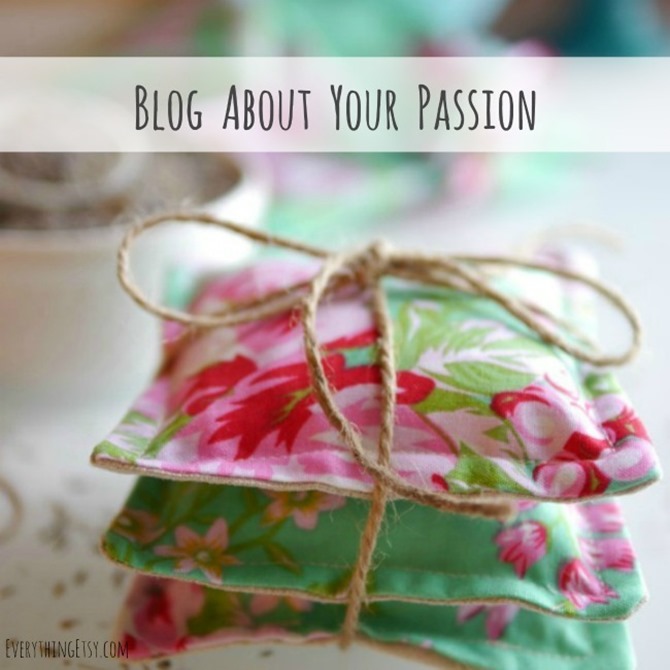 Is starting a blog still on your list of things to do this year? You can find all the resources you'll ever need to get started in an afternoon right here.
Whether you need a blog to share your handmade business or you are interested in sharing essential oil information…you can cross it off you list today!
Check out my post on Everything Etsy sharing all the resources we've used to set up all of our blogs.
How to Start a Blog will show you just how easy it really can be!
~Kim