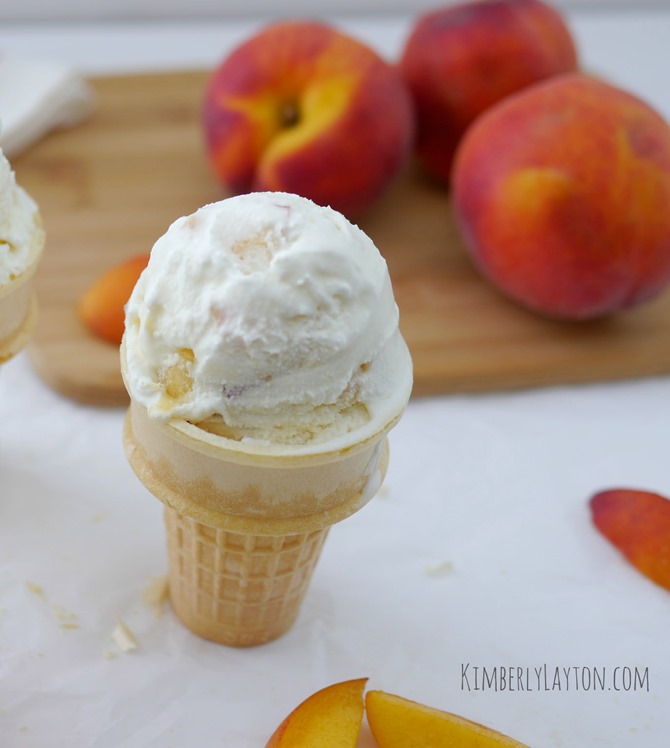 What do you think about homemade ice cream?
My family can't get enough, so I make it a million different ways. Lately, I've been on a fruit lovin' kick with the summer goodness of peaches, blueberries and strawberries.
I thought I share a few photos of my latest batch!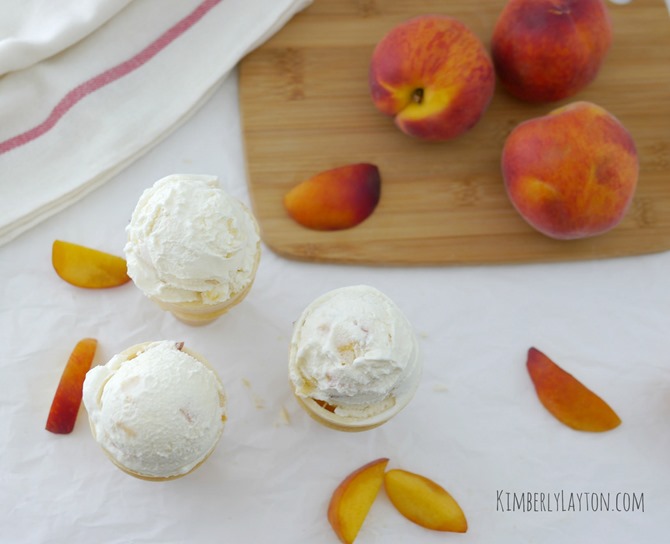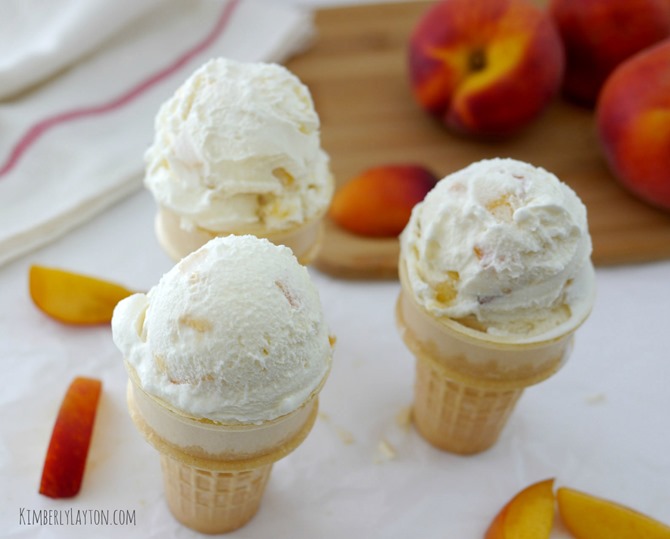 YUM!
I have a few ice cream recipes for you that will be posted very soon!
I just couldn't help but share a peek now.
Do you have a favorite summer fruit? I'd love to hear what you like to make.
~Kim