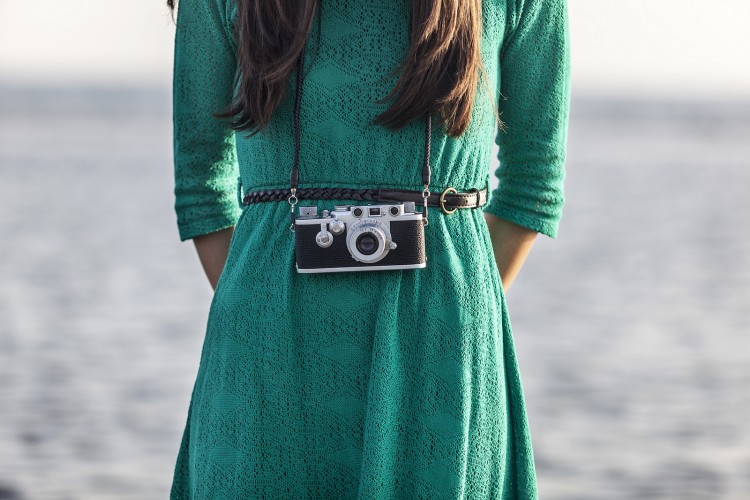 It's amazing to watch how much my photography has changed over the years.  It has improved a million times over, for sure!
When I help Etsy sellers and bloggers with their photography this is the one tip I start with…lighting.
How's your lighting?
Using natural light is always my first choice.  You can easily take photos of small items right inside a window.  Just set up your table, add a blank canvas for a backdrop and start shooting.  Get shots from every angle!  Be sure the sun isn't shining directly in and causing harsh shadows.  If there are shadows you should try a different time of day for your next photos.
This kind of photo shoot works with any kind of camera.  I started out with a simple digital camera and was able to get some beautiful shots.  Now I use a Lumix G5 and it's even better.
Dark photos are bad…go to the light and make your photos pop of the screen.  Don't underestimate the power of great lighting.
Do you have a photo tip to share?  I'd love to hear it!
~Kim